Investing in your ambition
What we do
We invest in, or create, business growth via creativity, innovation and extensive multi industry experinece.
---
Group Companies
Our portfolio of companies operate over four industry sectors. Dental/medical, hospitality, logistics and business development service and include internationally recognised and respected brands.
---
Get in touch
We are always looking for new ideas and are passionate about getting to the people behind them. If you have an idea, or even an existing company, and need to take it to the next level, get in touch to find out how we can help.
Latest Events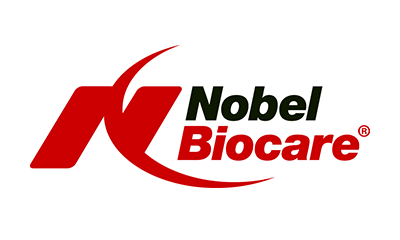 Maximising the patient journey for case acceptance
Restorative & Aesthetic Dentristy, Certficate and Diploma Programme, Dubai 2016-2018
The fully digital workflow - 2nd March 2018